01
Strategy
Building a sustainable Digital Strategy and a coherent Content Strategy enhances Customers and Users on their Journey. Following this path will enable new and innovative Brand Experiences. I am your companion until we meet the summit.
02
Design
In the digital world, Design Direction is a must have. Creative Concepts & Ideas is a competitive advantage which deepens your Branding & Identity for all stakeholders. But sometimes it's better to ask the Users what they really want. Let's get our hands dirty and do some Wireframing & Prototyping, because outstanding Web and Mobile UI is key to high-level User Experiences. Promised.
03
Development
Settled the Strategy and Design, let's get things done. As a Designer, my passion is a Creative Front which builds Responsive Websites & Web Applications. It doesn't matter if it's eCommerce or Content Management System. I am your collaborator, your Designer, to manage your developing process.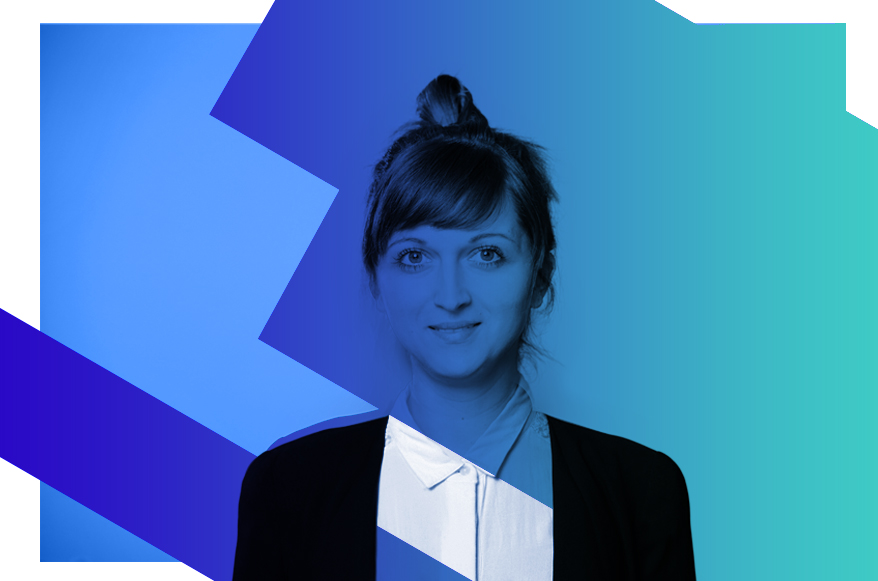 UI/UX Designer. alexandra lorch.
I work to create innovative solutions that inspire, and foster memorable relationships between brands and their clients. With a focus on branding and UI, I strive to create usable and polished products through passionate and deliberate design.
Dr. Ing. h.c. F. Porsche AG
fischerwerke GmbH & Co. KG
Siemens Aktiengesellschaft
Berufliche Fortbildungszentren (bfz)
MHP Management- und IT-Beratung GmbH
designing and building beautiful digital products, brands and experiences
designing and building beautiful digital products, brands and experiences
designing and building beautiful digital products, brands and experiences